It's finally the vacation mode and when you are up for a small-town tour with a nice beach nearby, Bodega Bay is the best option available. A small town in the northern part of California, this village is situated near the ocean. Thus, it is known for offering the best views and an amazing variety of seafood.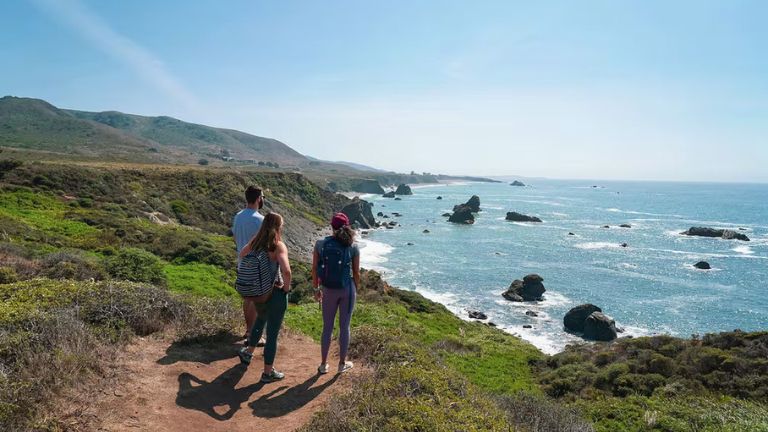 In terms of a perfect destination for your family, a group of friends on a small break, or just a newly married couple, Bodega Bay is great. It has a laid-back vibe and a peaceful environment. Things to do in Bodega Bay are, therefore, varied. To get quirky and rural vibes, exploring these things will be an excellent idea.
24 Undeniable Attractions to Know What to do in Bodega Bay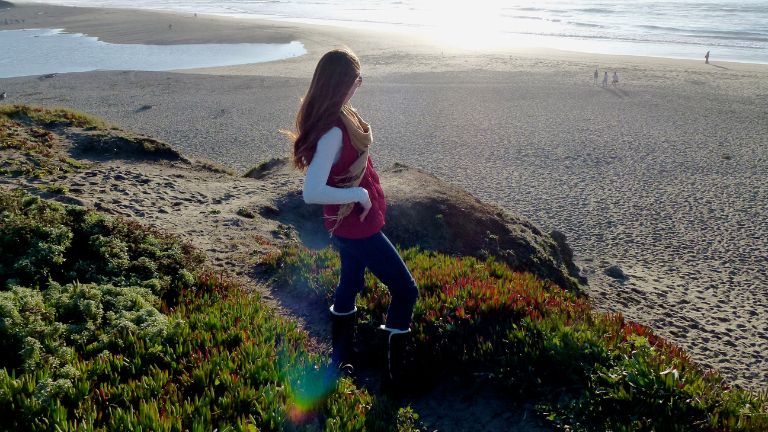 Bodega Bay is a pleasing place and away from all the city hustle. Packed with excellent wineries to lip-smacking seafood, it will satiate you to the fullest. Cultural spots and then the calm ocean will give you the most memorable experiences of your life.
Situated near the giant Pacific Ocean, here are the 24 best things to do at Bodega Bay with your family, friends, and kids. So, continue to read about the bodega bay tourist attractions.
1. Bodega Head: Experience a View You can't Forget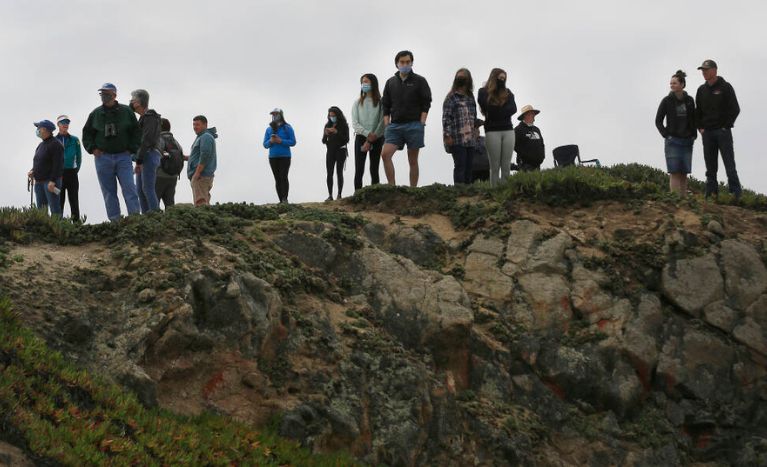 Enjoying the terrific views at Bodega Head can be the best start to your vacation. Originally a cliffside that protects the town from the ocean, this site is full of natural and divine beauty.
You can spend the day hiking on the Head and grab different views of the coastline. But what is even more surprising is that the cliffside is home to thousands of seabirds who flock there. So, carry a pair of binoculars to get the best bird sightseeing in a while.
2. Potter Schoolhouse: A Delight for Alfred Hitchcock Fans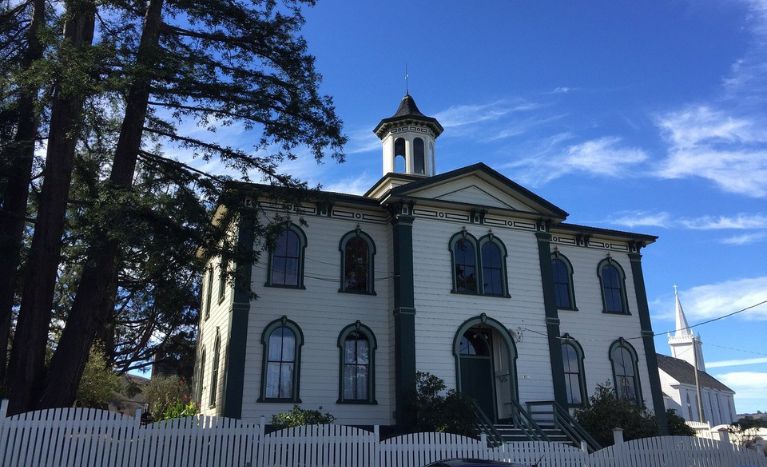 When you have watched The Birds and are a fan of the movie, you might remember Bodega Bay School. The entire film was shot in Bodega Bay. The school had a remarkable presence and is now known as Potter Schoolhouse.
You can visit it and click some photographs to cherish for life. Admire the scenic beauty and the shots filmed too. While you do so, it is recommended to take care of the owner's privacy who still lives there.
3. Watch Giant Natural Mammoth Rocks at Sonoma Coast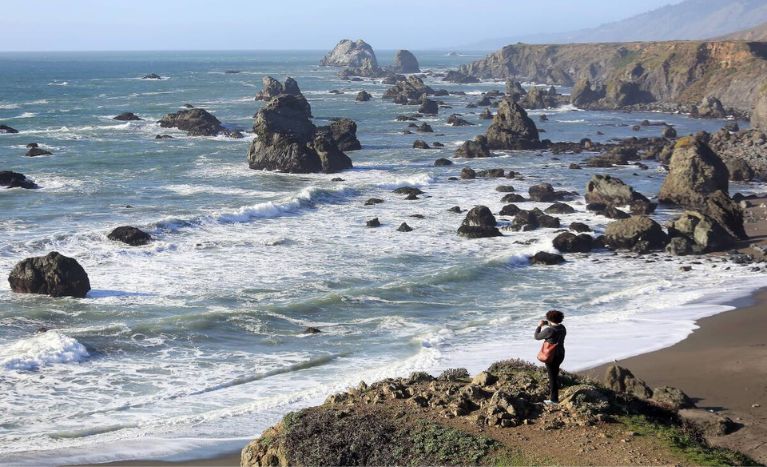 Also called Mammoth Rocks, these are the symbol of the unique natural history of Sonoma Coast. Located near the Russian River and the community of Jenner, it derived its name from the magnificent mammals with giant tusks.
What is more of a surprise is that these rocks have shining and smooth sections. It is believed that Mammoths have themselves crafted them. Visit this bustling and popular area on weekends as well as enjoy the trails.
4. Doran Regional: Go Fishing on the Beautiful Farm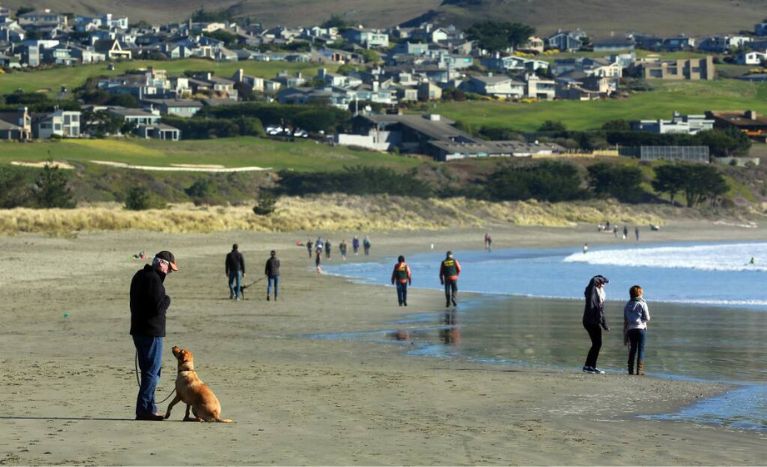 A major tourist attraction, Doran Regional Park is full of to-do things. It includes a campground, hiking trails, and even an area for fishing. Local services offer the needed equipment and guidance for enthusiasts.
This farm further has swimming spots and guest houses. The regional park has more than 110 sites. It is furnished with tents for the best camping experience. Here, you can find all the basic services such as washrooms, showers, and restrooms for a seamless experience. 
5. Enjoy an Intimate Sail at Eastshore Road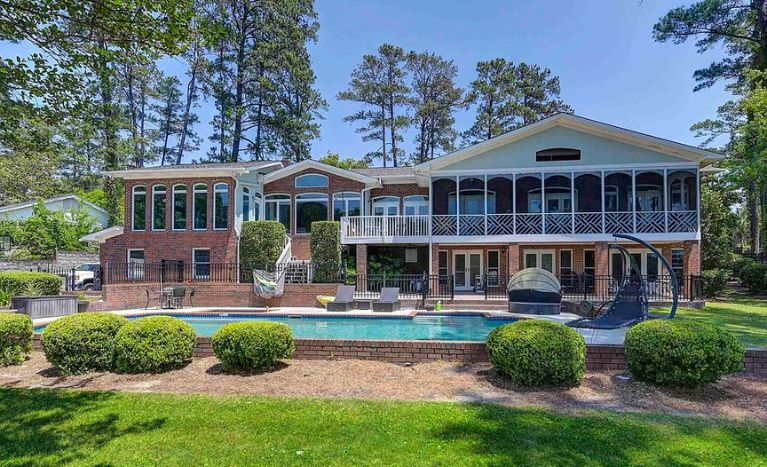 To experience the best of the oceans, Bodega Bay offers private sailing services. You can book a private sail at Eastshore Road. You can get your family or friends the opportunity to explore the natural wildlife and surrounding areas here. In Bodega Bay things to do like this one let you travel up to 10 miles, away from the crowd.
Tip: Some sail services in the area offer packages that include water bottles, meals, and emergency services. You can opt for these as well for a better experience.
6. Acres of Green Field and Golfing at The Links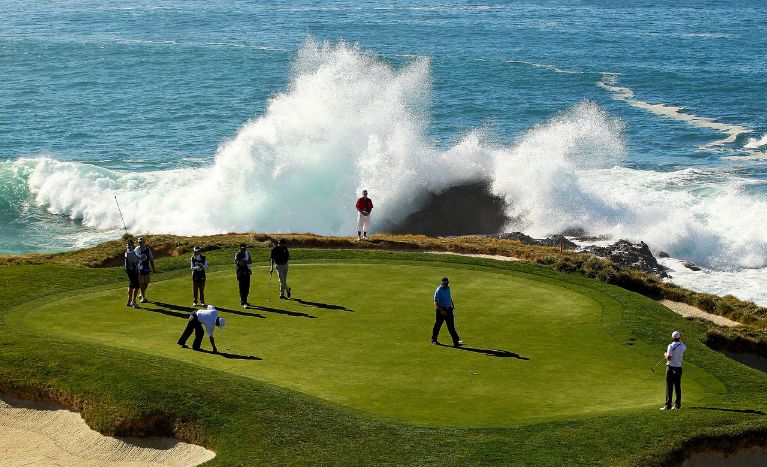 An absolute enjoyment for golfing enthusiasts, The Links at Bodega Harbour will be one of the excellent ways to play this sport. Situated near the harbor, it has ocean views and a beautiful Scottish-styled upland. A cherry on top, affordable rates for everyone can be expected. 
Not only this but they also provide services such as rentals, houses for stays, on-site refreshments, dining, and even lessons. So, if you are looking for a complete golf vacation, then go no further than The Links.
7. Don't Miss Crabs at Spud Point Crab Company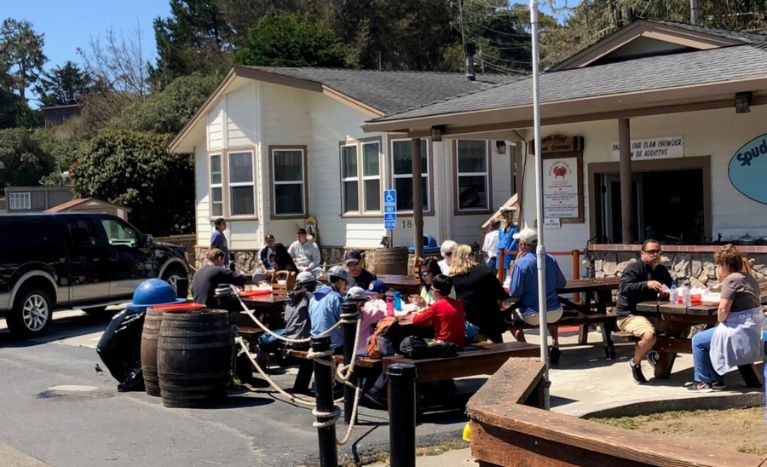 While present at Bodega Bay, you can't afford to miss the delicious crabs at the Spud Point Crab Company. The restaurant was opened, being inspired by the Old Fisherman's Wharf in California. Now it has the best-selling crabs and seafood in the Bay. One of the must-visit spots, it has a delicious menu. The scenic beauty of the place near the waters will enhance your mood.
8. Celebrate Dunes Day and Go Camping at Dunes Beach
Located at the end of Sonoma Coast Park, Dunes Beach is a favorite campground and shifting dunes of many tourists. Covered by the ocean from one side, it has hiking trails. Camping grounds for the adventure heads are additionally available. They also have campsites with picnic tables, restrooms, showers, as well as water sources. The trails are also scattered all around the place and offer a panoramic view of the ocean. 
9. Don't Miss Kayaking at Salmon River
When you have an adventurous group of friends, you would want to do something exciting. There is no better option than Kayaking at Salmon River. A great way to have fun exploring the area, it is also a sporting activity with a lot of exercises.
While kayaking, you can see some exotic eagles, otters, and seals in the area. Various boating companies offer kayaking services. You can either rent one or book their guided tours.
10. Let Your Kids Enjoy Kite Flying at Doran Beach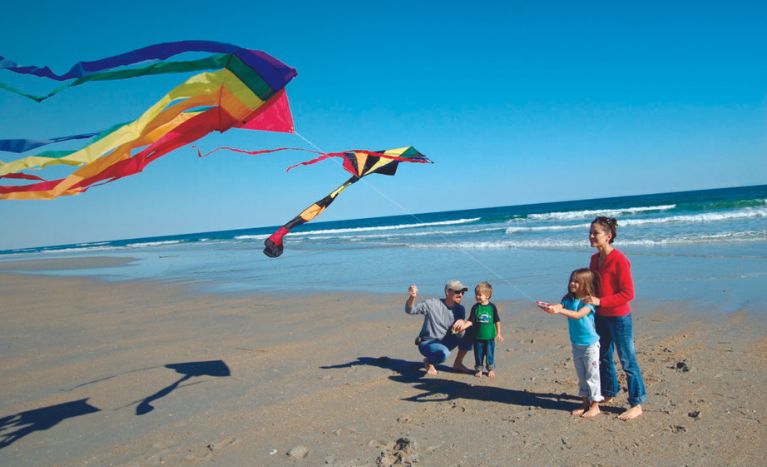 Kids can fully enjoy trips when there are some really fun things to do in Bodega Bay, CA for them. You can take your little ones for a complete experience of kite flying near Doran Beach. If the wind is perfect, then you can have the best time flying kites near the splashing water of the ocean. This beach offers scenic beauty too nearby for a perfect day-out. 
The shops close to this spot have kites on sails. You may also find some help from the locals who are masters at this art.
11. Have Fun Riding at Horse N Around Trail Rides
The wildest of the lot, Bodega Bay in California offers horse riding services throughout the city. A fairly popular service is given by Horse N Around Trail Rides. Visitors can have the experience of roaming around the place on the back of horses. Kids are absolutely going to love it.
Even if you are a beginner, then you don't have to worry about the rides. The company provides learning lessons. It also facilitates quick guides under professional experts to ride a horse. They can be booked online through their website. You can request a reservation for yourself and your family.
12. Unleash the Adventurous You and Go Hiking at Coastal Access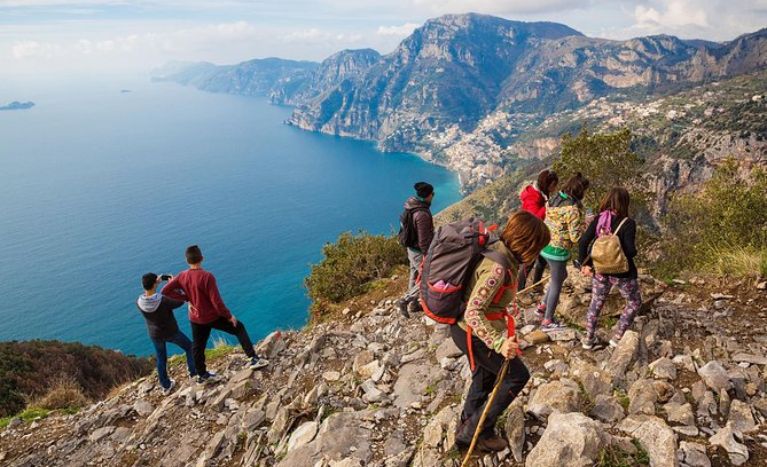 Bodega Bay is filled with hiking trails. They offer a great experience to the hikers and visitors. Some of the famous hiking trails are the Shorttail Gulch Coastal Access, Pinnacle Gulch Coastal Access, Coastal Prairie Trail, etc. You can see the ocean on one side and the mountains on the other. With birds around you, viewing the beautiful flora is magical.
13. Hagemann Ranch: Best for Fishing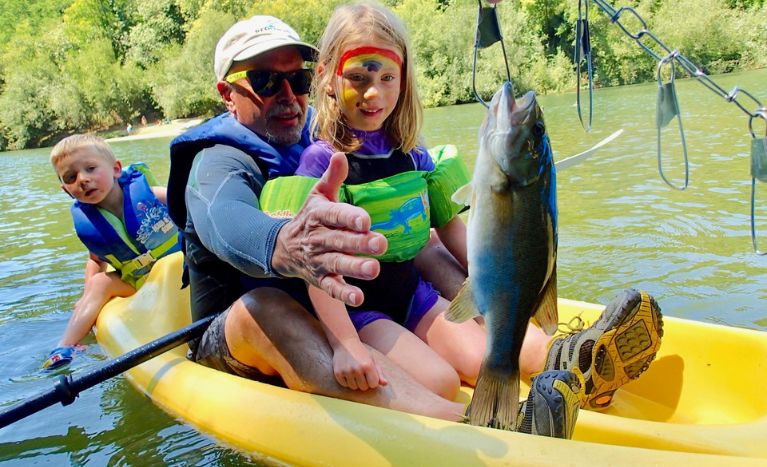 Fishing is a go-to sport during vacations, especially near water bodies. An excellent place in Bodega Bay to fish is definitely the Hagemann Ranch. Even when you have kids, this will be a great place to introduce them to the art of fishing. It is evenly controlled and operated by guided experts.
The farm doesn't need a license. It has all fishing accessories available for rent so that you don't have to stress carrying yours. The farm has plenty of local fish as well as some exotic species too.
14. Exotic Art Museum and Gallery – Artisan Co-op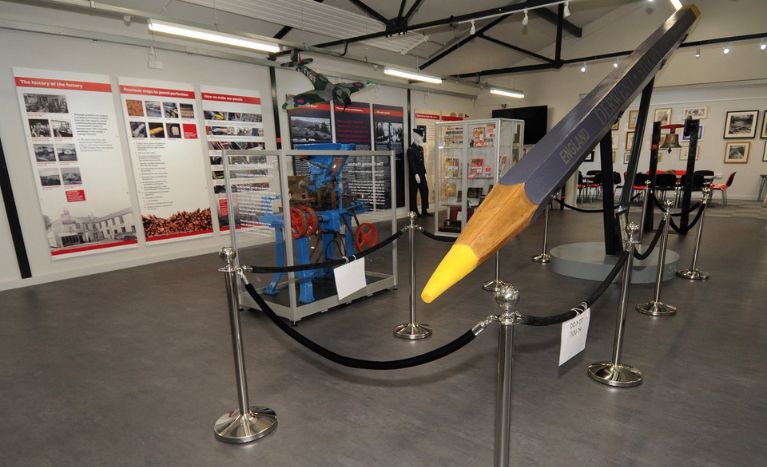 Going to a foreign place and knowing its history is exciting. Bodega Bay has a lot of art galleries and museums. They depict the history of the area along with the people living around it. Major art galleries like the Artisans Co-op Gallery and Historic Town of Bodega Art Gallery are free to visit. Some of them even have guides stationed.
Plenty of local artists sell their art to visitors. You can probably buy one or two to get the local art some recognition.
15. Drive for a Wine Tasting – Highway 1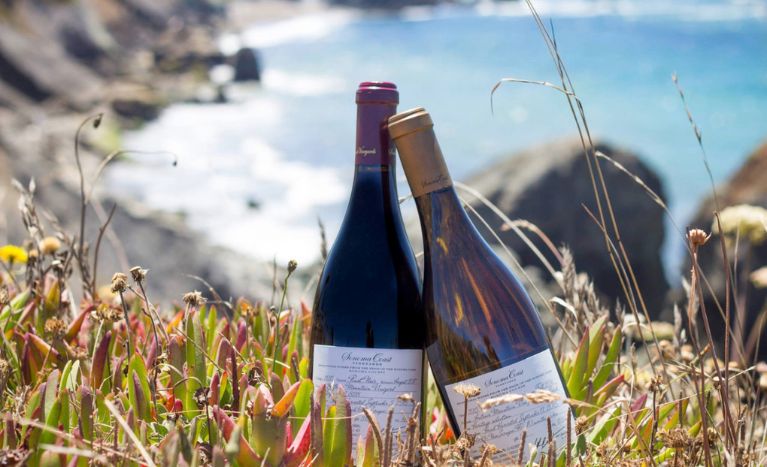 Probably among the most romantic things to do in Bodega Bay, wine-tasting is a perfect experience in this village. You can drive to Highway 1 as the place has some delicious wine centers. They can offer rare and unique wines to perfect your dinner experience with seafood. Notably, you can also learn about the process from the start till the end. Thus, you can get educated about various types of wines.
16. Spend Quality Time with Pets at Westside Regional Park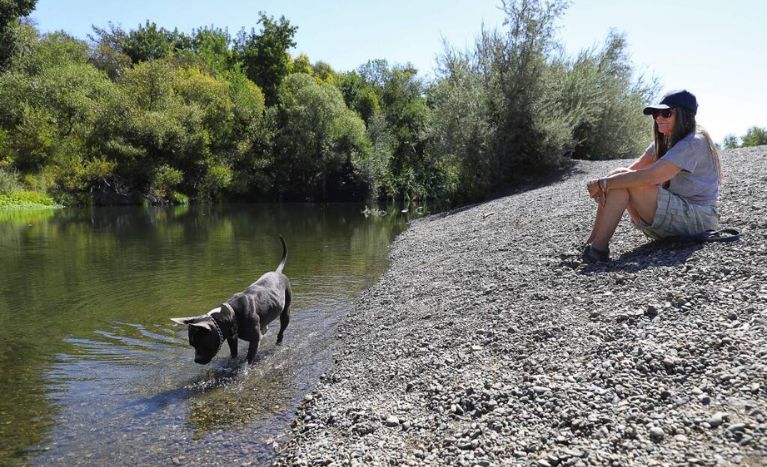 When you have a solo trip but can't leave your pet, Bodega Bay has good places for both to enjoy. Westside Regional Park is dog-friendly. It charges just a minimum of $2 for your pet to visit. Take it to the waterside to play. You can also try running around with it and get some fresh air.
A very family non-negotiable activity is a picnic. If you are visiting Bodega Bay with family, then the best way to celebrate the reunion is to go on a picnic at the Westside Regional Park. Each site has a table and a readymade fire pit. It is also kid-friendly as it is a completely non-smoking area which makes it good for families to enjoy their time on vacation.
You can cook food or even get some half-cooked food. The Regional Park also has some stalls/shops to help you with food.
17. Birdwatching at Bird Walk Coastal Access Trail
A 1-mile long trail, Bird Walk Coastal Access Trail is a path through the shallow waters of Bodega Harbour. You can have the guaranteed sighting of avians as the area is surrounded by marshlands along with freshwater ponds. Waking in the trail can additionally prove to be a good exercise. You can click some good catches too. Planning a visit to this place while on the way to Doran Regional Park can be a fine idea.
18. Shop Local at Bodega Bay Country Store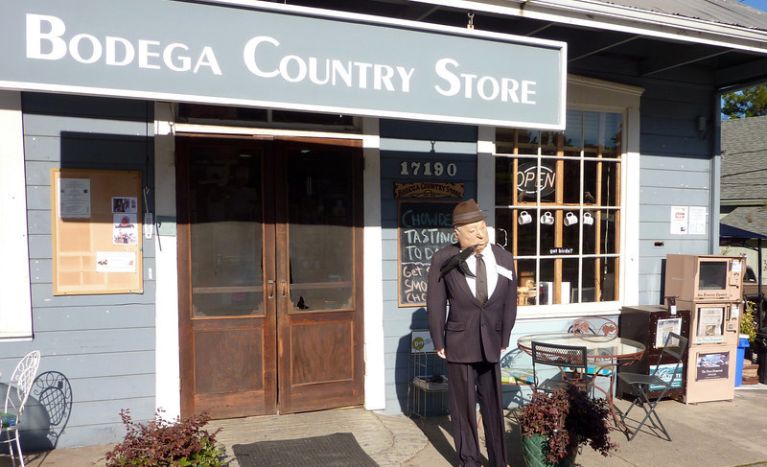 Nothing is better than local shopping. So, get home the local stuff to show your friends. Get the locally available food items and other things at Bodega Bay Country Store which is extensively cheap. It can give the best reflection of your Bodega Bay trip. It is a good place to drop and shop for whatever you want.
Tip: You can also buy some memoirs for your friends or family to keep them reminded of your amazing vacation.
19. Visit the Famous Restaurant: Drakes Sonoma Coast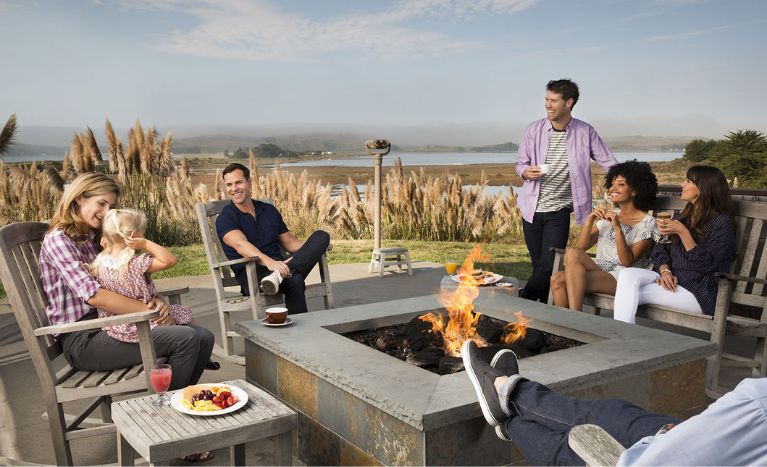 Food is the soul of any place. In Bodega Bay, the best way to enjoy it is to get the local seafood. The famous restaurant, Drakes Sonoma Coast, is a must-visit for every tourist. Authentic seafood paired with local wine gives you the best taste of the local cuisine. The restaurant is famous for its exotic cooks, cooking dishes like California Black Cod, Baked Breads, Miyagi Oysters, etc. 
20. Show off Your Photography Skills at Arched Rock Beach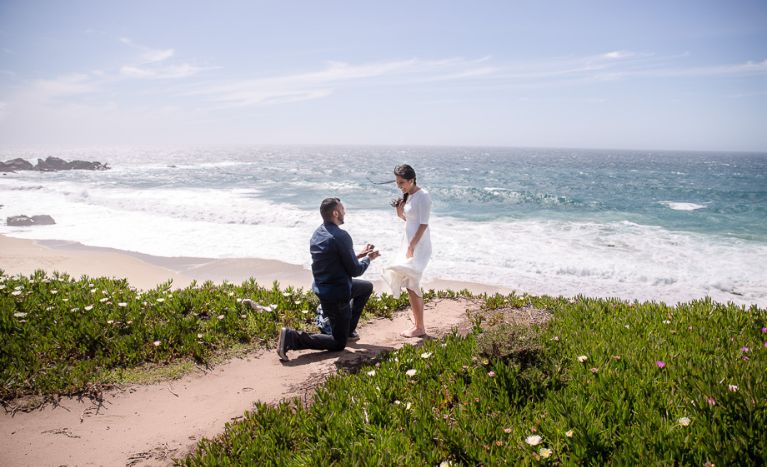 Photography is undoubtedly a part of the free things to do at Bodega Bay CA. Arriving at a pretty place here means a lot of pictures. When you are in the town, you surely don't want to miss Arched Rock Beach. The place comprises a massive rock. It features a hole-like space in the center. Towards the north as well, this rock is visible. Hence, it is worthy of capturing.
21. An Uncrowded Beautiful Trail: Pinnacle Gulch Coastal Access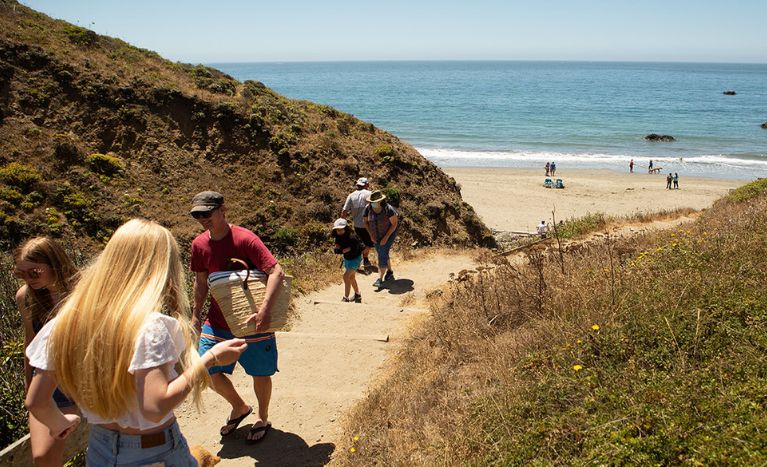 After days of running around and visiting every famous place, you can drop by Pinnacle Gulch Coastal Access. This is situated near Bodega Harbour Golf Course. The trail leads you to an empty side of the beach, rarely seen by a crowd. The beach has some rock formations, hence, becoming a perfect spot for spending a peaceful day. You can also spot some birds across the trail while walking; it is a picture-perfect spot.
22. Schoolhouse Day Tour for Local Sights
A day spent locally is a day spent well. You can start the day with a short visit to Schoolhouse beach. Then you may move towards breakfast in a nearby cafe. Adjoining that, you can take a local route to explore the streets, try some local shops, etc. However, it will always be suggested that you visit localities while visiting so that you aren't a victim of theft, overpricing, and other acts.
23. Relax Yourself at Bodega Bay Lodge and Spa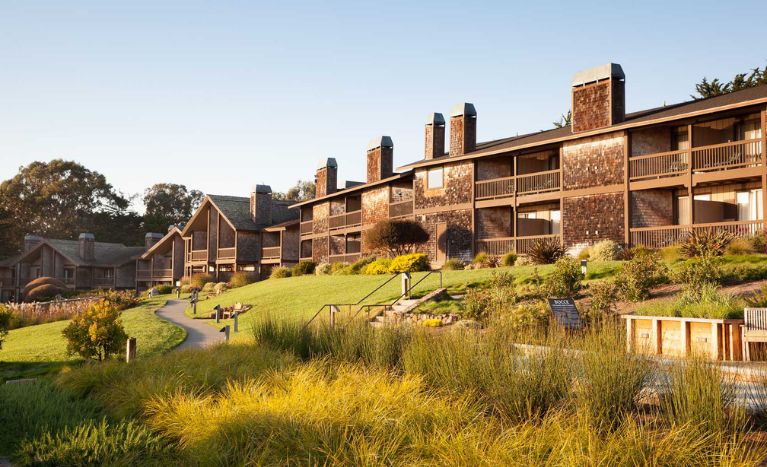 After a trip full of adventures and fun, relaxing can be the next tick-box on the list. Bodega Bay Lodge and Spa has some exotic spa services where you can drop by. Here, you can get good rest for your body. Find offers on couple massages in their treatment centers for a perfect ending to your romantic trip. With these, they also offer facials, massages, waxing, etc. Even the traditional methods with locally available natural ingredients are found. This is the place to get relaxed comebacks after an amazing trip. 
24. Explore Island's Original Port – Schoolhouse Beach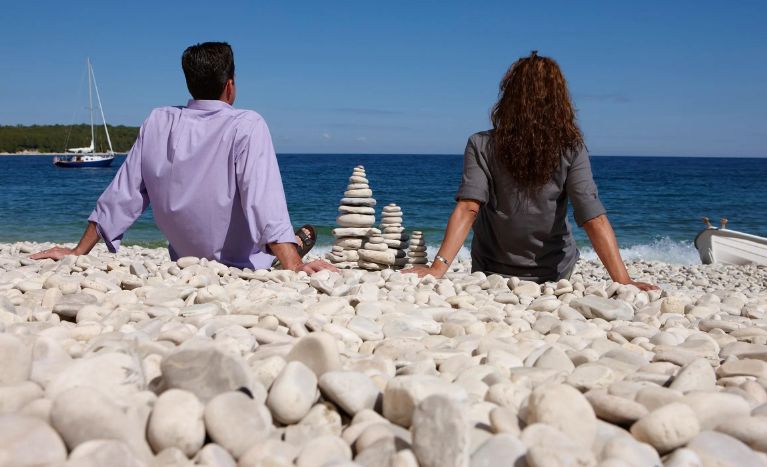 Schoolhouse Beach is one of the five beaches in the Bay. But what makes it different is that it was once home to the island's original port and the harbor. It is an excellent spot for a picnic as well as swimming. Nothing is more exciting than the setting of tables with barbeque grills along with a place to swim. Even if you don't want to swim, then the place is always up for wonderful games, fun times, clicking photos to make good memories, etc.
Where to Stay in Bodega Bay, California?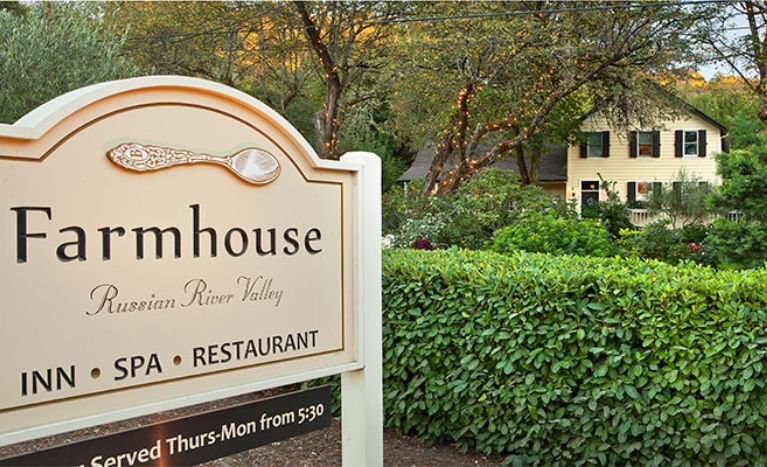 To enjoy the beautiful city of Bodega Bay, tourists need to have comfortable places to live in. There are a lot of resorts and hotels around the city which provide home-like services. It gives them the chance to restore their energy, rest, and then move for a new adventure the next day.
Bodega Bay has hotels and inns based on every kind of budget. If you are looking for a comfortable yet cheap stay, then you can refer to Highlands Resorts. But when you prefer a luxurious vacation stay, you can check out Encinitas Luxury Hotel or Farmhouse Inn. The most preferred hotels include Sonoma Coast Villa and Jhonsons' Beach Cabins too.
To Wrap up
Bodega Bay is a gem hidden in the heart of Sonoma County. Filled with plenty of things to do, it is worth the time and consideration of every visitor who wants a full vacation experience. From oceans and trails to beaches and horse riding, it is undoubtedly one of the places that offer everything at hand.
Frequently Asked Questions – Things to Do in Bodega Bay, CA
1. Why is Bodega Bay famous?
Bodega Bay is a small city, situated near the Pacific Ocean. It is highly famous for its various natural attractions and oceanic views. This makes it a favorite place among tourists who admire nature.
2. What is the top attraction in Bodega Bay?
There are a lot of Best things to do in Bodega Bay. You can book a beautiful sailing experience at Eastshore Road. This is the best attraction here. Otherwise, you can taste some rare and unique wines on Highway 1. 
3. In Bodega Bay, what things can I do with children?
You can take your kids fishing at the Doran Regional Park. You can also try camping at Dunes Beach, near the hiking trails. Enjoying the beautiful sunset while cooking your favorite food with children is another thing to do with them at Bodega Bay. 
4. Where should I stay in Bodega Bay California?
Bodega Bay has plenty of hotels and Lodges to celebrate that perfect vacation. If you are looking for something affordable, then you can choose Highlands Resorts. For travelers looking forward to a comfortable experience, there are luxurious hotels like Farmhouse Inn. 
5. Which restaurant is the best in Bodega Bay?
In California, Bodega Bay has delicious restaurants. Drake's Sonoma Coast is one of the most famous restaurants in the Bay. It has really exotic dishes like California Black Cod paired with rare wines.
More in California